COP15: UN pushes end to $1.8tn in subsidies linked with harm to nature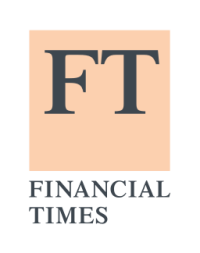 The UN development chief has warned against "illogical" and "perverse" subsidies to industries estimated at $1.8tn that harm the planet, as the body pushes for a global deal to reverse the widespread destruction of nature...
Speaking to the Financial Times from Montreal, Achim Steiner, the administrator of the United Nations Development Programme, said government subsidies were contributing to biodiversity loss by encouraging unsustainable farming and fishing practices.
"Paying people to do things that ultimately destroy biodiversity in the argument of short-term economic benefit is self-defeating," said Steiner.
Nearly $2tn annually, equivalent to around 2 per cent of global gross domestic product, is invested in subsidies connected to biodiversity loss, according to analysis from Business for Nature and Earth Track...