Fossil fuel and agriculture handouts climb to $1.8tn a year, study says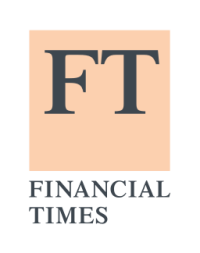 Governments worldwide are spending at least $1.8tn a year on subsidies in support of heavily polluting industries led by coal, oil, gas and agriculture, according to new research, despite their commitment to climate change targets. 
About 2 per cent of global gross domestic product was spent annually on subsidies that encourage unsustainable production or consumption, deplete natural resources and degrade ecosystems, the independent researchers Doug Koplow and Ronald Steenblik concluded. 
Koplow, who has advised governments on subsidies, and Steenblik, who worked at the OECD on the issue, identified subsidies that they assessed had a negative impact across eight sectors, including building, transport and fishing. The biggest beneficiary of the handouts was the fossil fuel industry, which enjoyed $640bn a year, while the agricultural and forestry sectors received $520bn and $155bn, respectively, the research found. Those estimates were likely to be conservative, it noted, since the existence and size of government support was not always reported...