UN biodiversity talks aim to strike deal protecting third of planet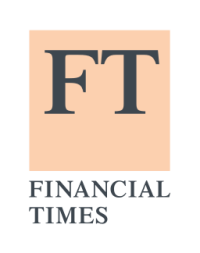 Negotiators have proposed targets to protect roughly one-third of the planet as part of UN talks aimed at striking a global deal to reverse the destruction of nature...
As well as setting out conservation goals, the draft text proposes tripling the amount of international finance by 2030, pledging $200bn annually to increase global biodiversity. This would include increasing contributions from developed economies to developing economies to at least $20bn per year by 2025, and $30bn per year by 2030.
Countries are called on to "eliminate, phase out or reform" incentives and subsidies that are harmful to biodiversity, and a global target of reducing them by $500bn per year by 2030 is proposed.
Nearly $2tn annually, equivalent to around 2 per cent of global gross domestic product, is invested in subsidies connected to biodiversity loss, according to analysis from Business for Nature and Earth Track...